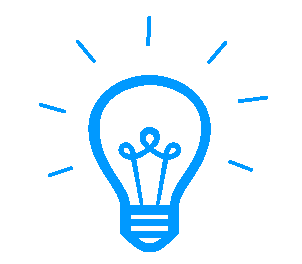 Codec Networks help organizations with regular and structured evaluation of compliance with the security policies, standards, guidelines and procedures.
Our Security experts help clients ensure that control measures are appropriate (operational assurance) and that they operate as designed (life cycle assurance).
Codec Networks help our clients mature in their security control and establish a formal IT and Information Security governance framework and support it with formal measurement and reporting addressing the degree of governance maturity.
Our technology, risk and governance assessment process draws on a rich blend of audit process knowledge and information security expertise and we translate our assurance service reports into 'business' language that often results in shorter time to implement controls.
Salient Features
Understands the business and reviews the information security practices using a holistic approach incorporating the business, standard and best practice requirements.
Review Customer's existing IT Security Policy and controls for their adequacy as per the best practices vis-a-vis established IT Security frameworks outlined in standards such as SOX, PCI-DSS, COBIT, COSO, ITIL, BS7799 / ISO17799, ISO27001, ISO15150 etc.
We make use of industry standard checklists, questionnaires and interviews to conduct the assessments.
Our solutions and recommendations are driven by the customer's business requirement.