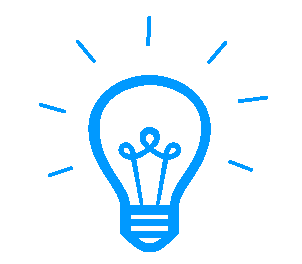 Security Assessment Services to ensure the integrity of information systems, block illegal access and protect organizations against data theft, productivity loss and fraud.
Codec Networks Security Assessment team help identify threats, vulnerabilities and risks prevailing in an organization's IT environment in order to minimize risks.
Our expert security consultants carry out a comprehensive assessment of various IT systems and processes with a view to identify potential security gaps and provide cost-effective recommendations, with appropriate justifications, to improve the security environment of the organization.
Evaluation of Network Security Architecture
Technical Vulnerability Assessment
Penetration Testing
Application Security Assessment
Wireless Security Assessment