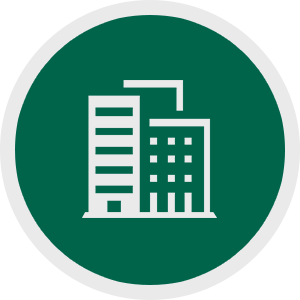 Codec Networks, incorporated in 2008, has been established by a team of young entrepreneurs and information security experts with a vision of delivering high-end and specialized information security services to meet complex business challenges and achieve complete customer satisfaction.
Codec Networks is a global provider of End-To-End Information Security Services, Robust Network Solutions and Technology Products to clients in various industry verticals. We have unmatched expertise in Network-Vulnerability Assessment, Auditing, Risk Management, and Compliance space that helps our Corporate customers to execute their strategic business objectives in a secured environment.
With our key focus on high-end information security services, consulting and training to the corporate organizations, Codec Networks is established with a vision to help customers meet complex business challenges and achieve their strategic objectives in a most secured environment.
Codec Networks is a trusted information security strategic partner; where it follows strong ethics and integrity, strict code of conduct, and high level of professionalism with structured and streamlined processes, to many businesses and departments and helps them empower the same to succeed.